Building Your First Website
A full money making website is going to take time to build and there is an awful lot to learn. If we start there then we risk getting bogged down before we've got anywhere, so lets take a little bite first and dip our feet into that world wide web.
I'm going to take you through the process of making a real website. It'll involve a lot of the steps we'll use later on in our money making one so everything you learn here is time well spent.
This is what we'll get out of it:
explain domain names and domain registration
introduce you to HTML, the language of the web
find and use the tools needed to build web pages
understand web hosting and create your first account
uploading files and FTP
show you how all the parts fit together
a great feeling of satisfaction and great base for the next stage
Choosing and Checking a Domain Name
Your website needs a name and we need to use that name to create a domain name – the name the website will be known as on the web.
For your money making website this is the first crucial decision as getting the right name is very important, but for this first site it's one of the things we don't want to get hung up on so we'll quickly think of something that's likely to be unique.
How about "I Am Joe Francis" which would give us the domain name 'www.i-am-joe-francis.com' – of course you need to swap 'Joe Francis' for your name (or a pseudonym). Or if you already have a name in mind then please use that, just substitute it everywhere I use 'i-am-joe-francis' below.
Checking the Domain Name is Available
Right, so let's make sure no one else has already taken our domain name. We do this in two simple steps:-
go to namecheap.com and enter your chosen domain name minus the 'www.' and '.com' bits (e.g. just "i-am-joe-francis") into the box labelled "Enter Domain to Search" which is about mid page.
click on "Search"
In just a moment you'll get the search results which will be a list of all the TLDs that Namecheap checks and whether or not they are available for our domain. The first one will be the .com one and hopefully this will be marked as available.
If instead it's marked as taken then you have two choices: either go with one of the other TLDs that are available (for an explanation of the TLDs see Domain Names Explained) or go back and choose another domain name and try again.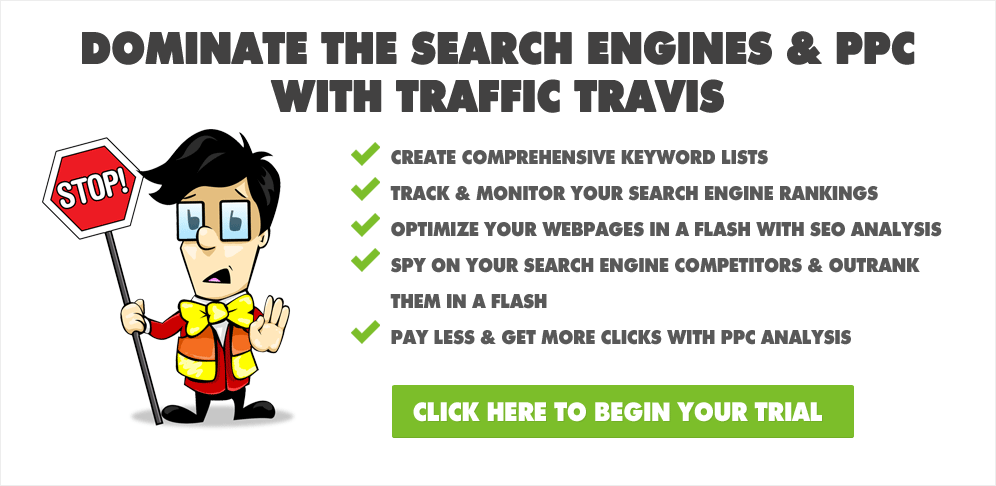 No comments to articles: Building Your First Website