Speed Up your WordPress to Make it Faster
WordPress speed optimization. As you title of this article is also a question and you ask why? The loading speed of your website is important. Pages that load faster means more people visiting your site and better rankings on search engines. So if you are a new or experienced blogger, you have to keep your website pages load time as low as possible.
How to know your website loading speed
Google Developers – this is a online page speed test, which shows you some great information about what you need to improve your sites performance and get a score out of 100 according to your page load time, if your website scores a 90 or above shows that you website is in good shape. The Google page speed also shows you the reason why is your page loading slow and how you can make it faster.
Pingdom – Pingdom is other tool to test your website speed. Pingdom also offers DNS check and free alert service that sends you a message when your website is up or down.
GTMetrics – GTMetrics gives you a great analysis of a website by classifying both PageSpeed and YSlow. This tool even gives you the information about the reason why your page speed is slow. Here are the www.marketingyourblog.com results.
Marketing Your Blog GMetrix Speed Results
How to Improve WordPress Speed Loading time
After analyze your Website speed, next we need to make some changes to improve the loading time. This process starts with installing some plugins and implementing other techniques that have been considered as "normal" to make your website load faster. Now i will show you some changes that you can make con your website so you can see the difference in the loading speed.
WordPress plugins to optimize performance and speed
W3 Total cache probably the best plugin available to improve your site performance through caching browser, objects, pages, databases and much more. Atfer install a cache plugin your page will improve the load speed pages load considerably fast.
Image Compression wordpress speed Plugins
Google and other search engines likes posts with images but images will increase the pages load time. This type of plugin will reduces the images file size and improve the performance compressing those files.
With time your blog will grow and you write more posts, you will create more post revisions. Those post revisions will occupy some space and could affect your site performance. This plugin will clean up the database and optimize it, even without technical knowledge.
Content Delivery Network (CDN)
A CDN is a high-performance global network that make copies of your website and show them to your visitors from the closest server.
A CDN is one of the most effective ways to improve your website speed and doesn't need any technical skills to setup.
Use the browser caching
By using browser caching, you will set an expiry date or a time limit in the HTTP headers for the static resources. If the caching is enabled, the browsers will load previous static resources, like images, CSS, Javascript, pdf etc. from the user disks and not from the networks. Though with W3total you can set it for browser caching but will not do all the work. Both Google Page Speed Insight and
Gtmetrix provides information about browser caching and how you can solve it.
This is a script that is available in some sites over the internet and will help you to set expire time for some types of files. You have to edit the .htaccess on an Apache server in your root folder, or you can use the Wordpess Seo plugin that also provide .htaccess edition features. Just paste this code on the begin of your .htaccess file.
ExpiresActive On
ExpiresByType text/html M3600
ExpiresByType text/css M3600
ExpiresByType application/x-javascript M3600
ExpiresByType image/bmp M3600
ExpiresByType image/gif M3600
ExpiresByType image/x-icon M3600
ExpiresByType image/jpeg M3600
A Good Hosting
Choosing a web host is another liability to slow loading wordpress speed on your website and you should check that your host performance via Host-tracker. If you use WordPress, I will recommend you Siteground for a shared hosting (They have good servers for WordPress), you can host your pages under iPages or if your like the Marketingyourblog.com, you can choose GoDaddy.
Continuous Optimization WordPress Speed
One of the main reason for to slow the loading time of pages are 3rd party scripts. For example: if you test the loading speed with Facebook fan box widget and without it, you will probably notice come difference in the loading time. Also, you can remove all the ads on your pages to see the difference. There are many scripts which we can delete and increase the loaging speed but there are others we cant find a work around. If your ad network is making your pages to increase the loading time, you can always search for a new ad network or ask to your ad manager make some tweeks on their server. You should not use two plugins that do the same,
Final Thoughts
The loading wordpress speed of your pages are important, but keep in mind that there are websites who scores less than 90 in Google Page Speed Test and they are top ranked in their niche. Page loading time is some of the search engine ranking factors, so why not work a little bit and avoid waiting time for your readers.
The objective here is to give to your readers a more enjoyable visit to your website.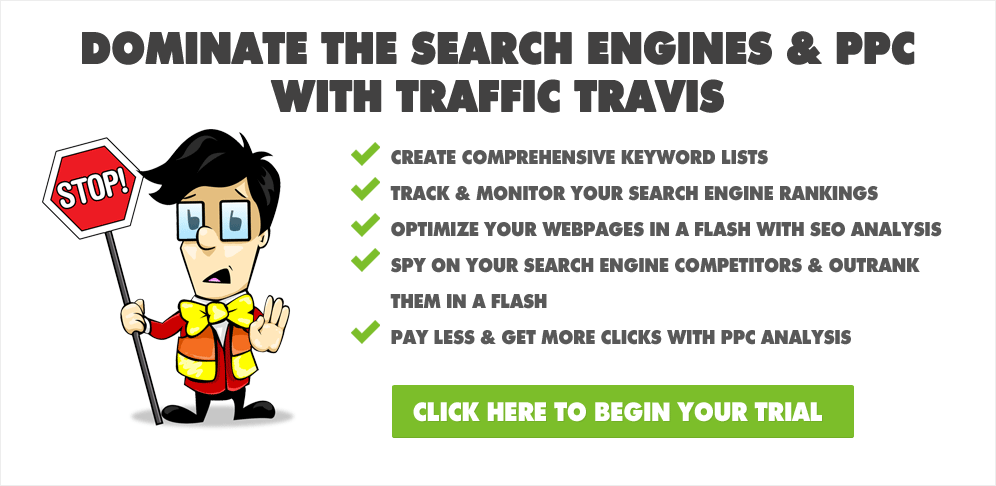 Comments to articles: Speed Up your WordPress to Make it Faster